July 2013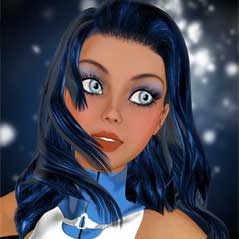 I wanted to do something a bit different than the usual Suzi pinup.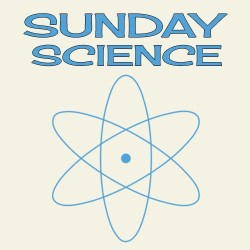 Well, looks like a team from the University of Southhampton's Optoelectronics Research Center and Eindhoven's University of Technology have created such a thing. They were able to create the first document […]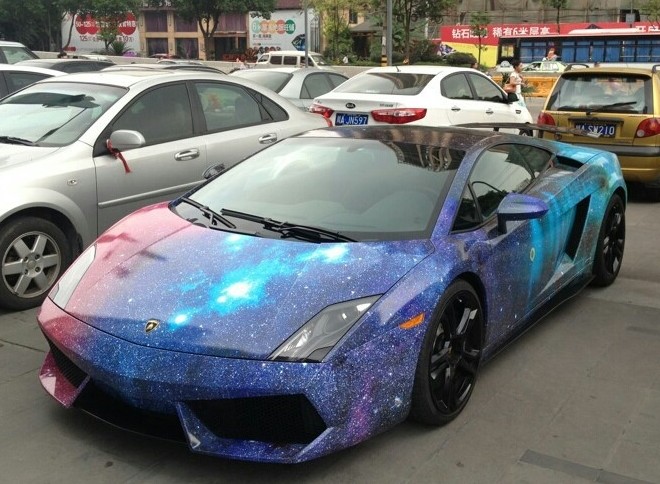 Now here is a sports car that Suzi can get behind!