animation
This animated short has a great heart.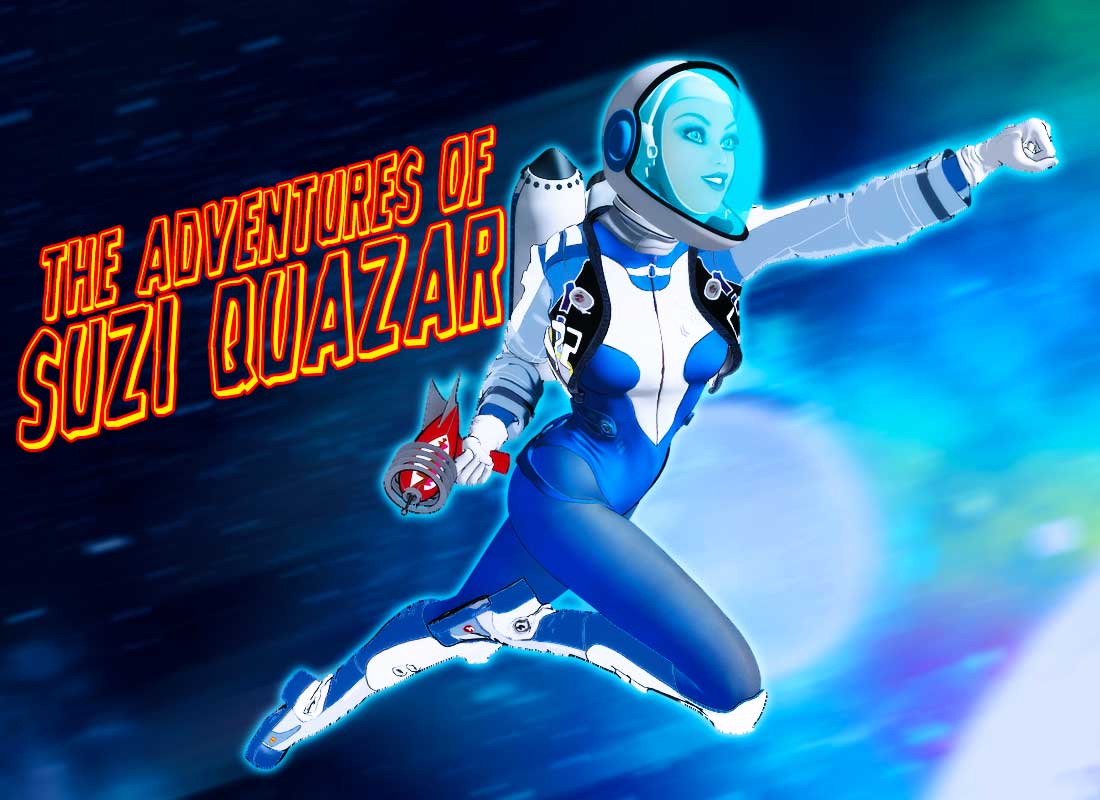 This is one of the title cards I am working on for Suzi's animated adventures.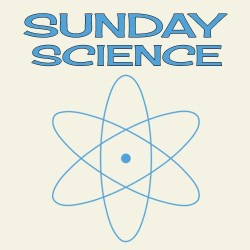 I had just a quick image to share with you, showing the motion of our Solar System.  It's amazing how slow the outer planets move around the Sun.