J. A. Heath
Going to have some cool stuff to talk about, so stop by for Suzi's 4th Birthday on March 19th!
I promise that Suzi hasn't fallen by the wayside, party people. I've made a commitment that I want to get Suzi and some of my other stories animated. The good […]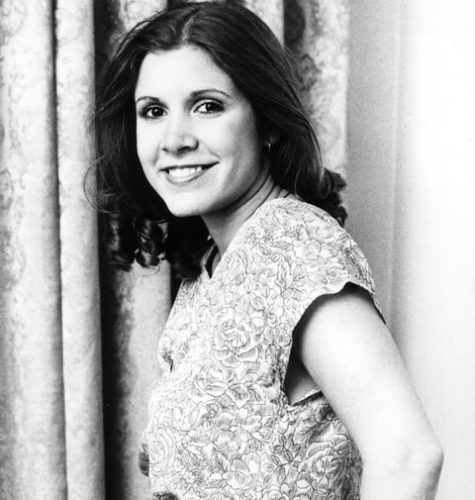 Keep going no matter what. Strangle a fascist. Be a General and make a difference.